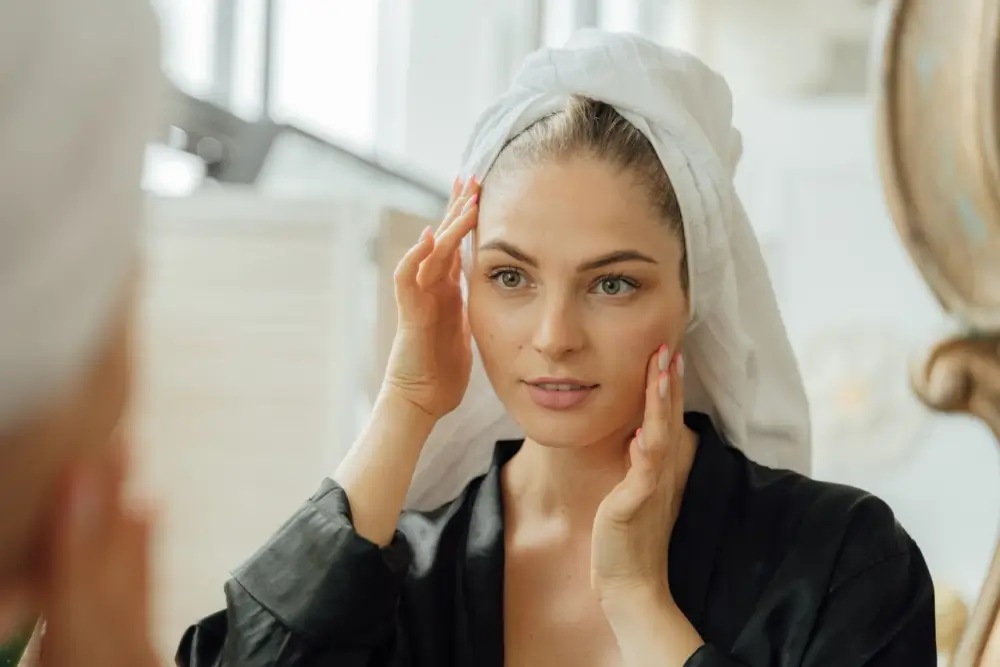 Photo by ANTONI SHKRABA
According to numerous beauty experts, this 2022, beauty trends will be about "sustainability and useability". Meaning, that this year, we'll be seeing more environmentally-friendly and longer-lasting products. In terms of beauty products, we'll also be seeing more natural beauty. So think of no make-up looks or barely-there make-up looks. Check out this article to get to know what's 2022's best beauty treatments trends.
2022 Best Beauty Treatment Trends: What You Need to Know
This 2022, you've seen some of the biggest changes in the beauty industry with the influence of social media. With health and beauty becoming the next luxury here are some of 2022's best beauty treatment trends and what you need to know about them.
Bold Lips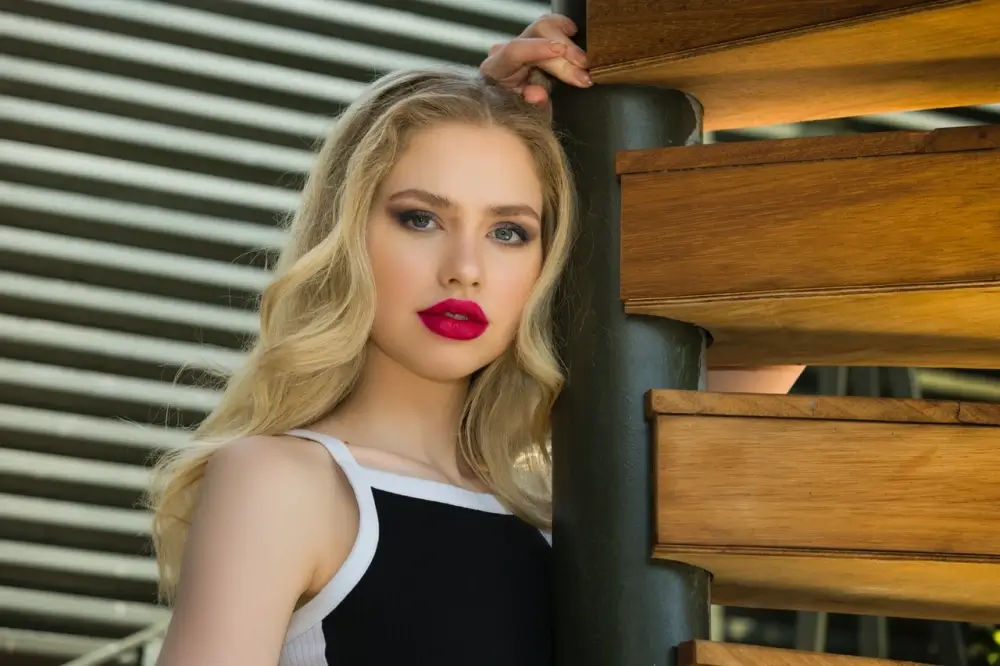 Photo by Arvin Sheikholeslami
With most of the past year spent with lips covered in masks, bolder and fuller lips are back with force. From the most vibrant red lips to other brighter colours, this 2022, it's time to go bold with your lips. Of course, to achieve better and fuller-looking lips, lip fillers are an incredible option. So what are you waiting for? Look your best during your next webinar, work meetings, meet-ups with your friends, or even running errands by booking your closest lip fillers treatment in Toronto.
Full Body Skin Tightening Treatments
If you've been looking at yourself in the mirror and you've seen areas where your skin can definitely use a lift, it might be high time for you to book a full-body skin tightening treatment. It's non-invasive so there's no downtime. Other treatments aside from full-body skin tightening could be using Plexr plasma pen clinics from Guelph that'll help your skin feel rejuvenated. This has no downtime as well. If you're looking for younger and more tightened-looking skin, check out the best treatments you can get from your nearest most trusted beauty clinics.
Non-Surgical Nose Jobs
If you've been scrolling through social media platforms such as TikTok, you must have come across filters that'll help you see how you look with a treatment called rhinoplasty. Rhinoplasty can actually be either non-surgical or traditional surgical rhinoplasty. The one that's trending nowadays is the non-surgical variety. In this case, doctors simply inject filler ingredients such as hyaluronic acid. However, if you're looking to make your nose look smaller, this might not be the best treatment as what it does is create a more symmetrical and finer nose bridge. This procedure can also only last up to 6 months.
Brighter Eyes
If you're constantly sleep deprived due to work, binge-watching Netflix, or hanging out late at night, eye treatments that'll help you look as if you've been getting a full 8-hour sleep are the best option for you. Treatments such as Nucleofill is a skin injectable treatment that gets deep into your skin to renew it. It's considered to be the next anti-aging treatment and for those with dark under-eye circles or heavy eye bags, Nucleofill will help lift your skin and lighten dark spots to help it look fresher and brighter.
Botox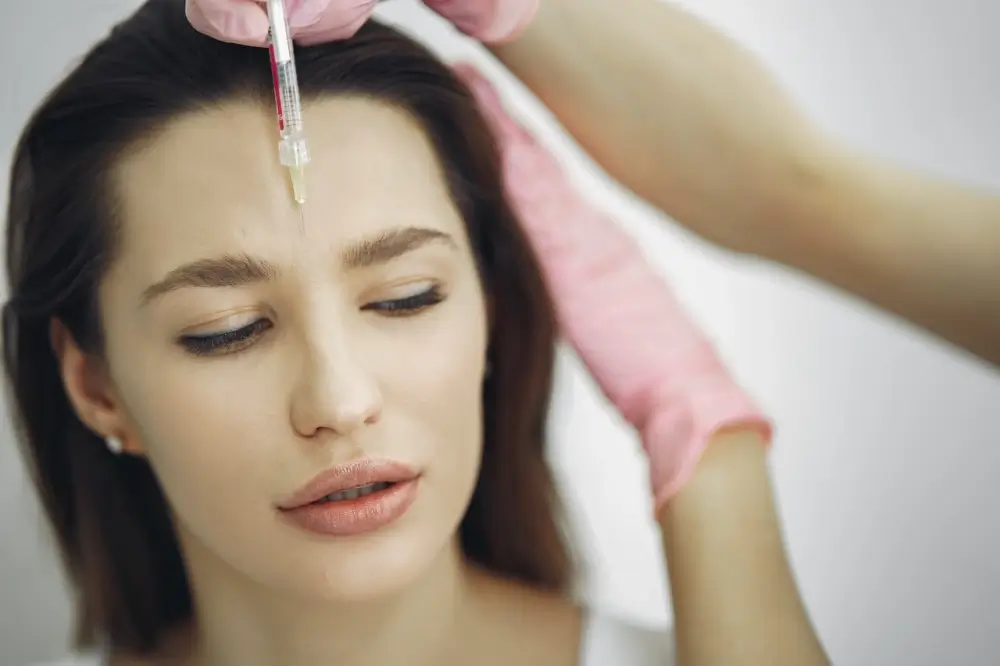 Photo by Gustavo Fring
Worried about worry lines? Well, worry no more because this 2022, Botox is one of the most common beauty treatments worldwide. Botox helps your skin look less worried, hence the worry lines becoming less defined giving you that fresher and younger look.
As with any other beauty treatment, it's best that you consult with your doctor ahead of time so you can check out what will work best for you. Costs must not be your only worry. Always speak with your dermatologist or aesthetician to determine what procedures give you the best results. Look and feel better about yourself by investing in these health and beauty treatments.