WhatsApp is a famous messaging app. Users can easily send text messages, voice messages, and video messages using a phone internet connection. You can also create groups of people, family, or coworkers. With group chat, you can share messages, photos, and videos with up to 256 people at the same time. You can easily send PDFs, documents, spreadsheets, slideshows, and more, without the trouble of email or file-sharing apps.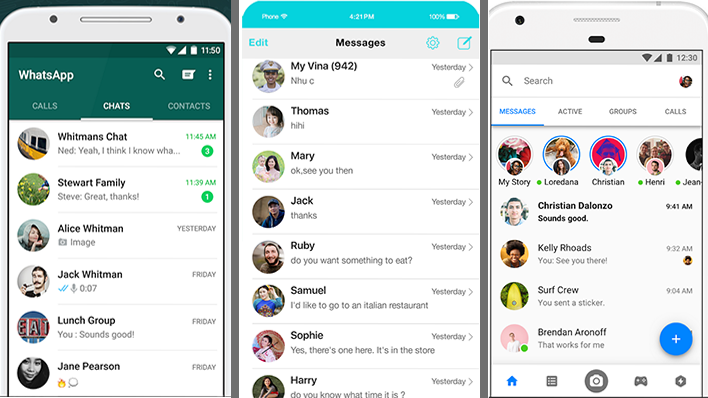 WhatsApp has published a new privacy policy, which takes effect on Feb 8. "After this date, you must need to accept the new privacy policy to continue using WhatsApp." The upcoming privacy policy change will disappoint WhatsApp users. Now users are finding new reliable apps for text, audio, or video messaging. We are introducing some best WhatsApp alternative which you can try today.
WhatsApp Alternatives are important at this time new privacy policy. It is a mandatory policy that you either accept it or delete and deactivate your account immediately. WhatsApp launched a new mandatory privacy policy few days ago. The company stated through its official blog on the website or the matter is necessary and there is no opportunity for choice, and among the things that will be shared:
Geographical location.
Telephone number.
The type of device or phone used.
The operating system on your device.
Access to WhatsApp cases.
Your IP Address.
And other sensitive and personal information.
1 : Signal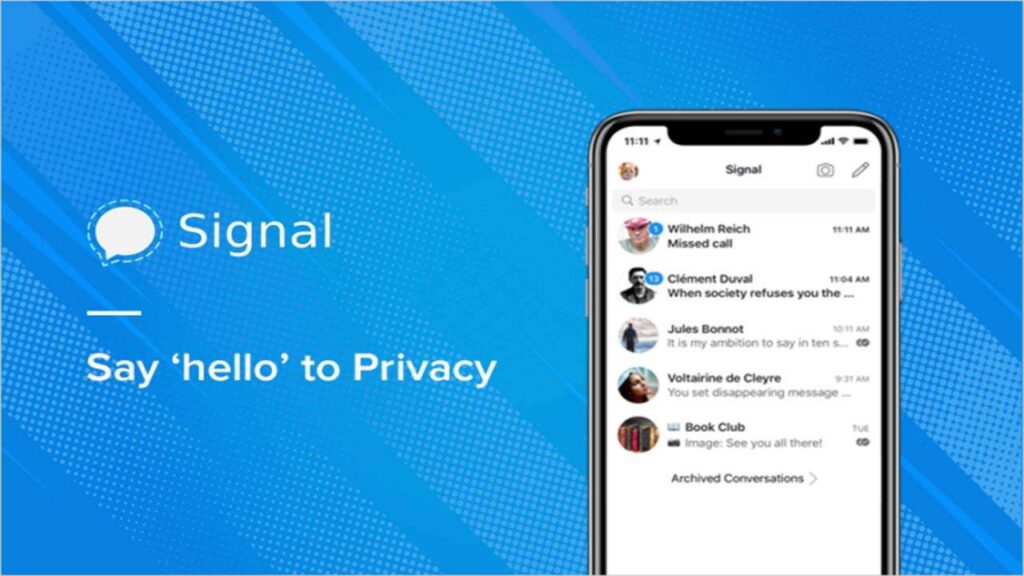 Signal is one of the fully encrypted and protected messaging application available on a large number of operating systems, Android, iPhone iOS, Windows 10, Windows 7, and 8. And other Microsoft operating systems.
Signal App is seeing on top after WhatsApp's new privacy policy update. Signal is an encrypted app that allows you to send messages and make audio or video calls via an internet connection. You can easily create and share your own sticker packs. Its group chat feature allows connecting with Family, Friends, and colleges.
With Signal, you can make high-quality audio and video calls. Also, send files from photos and videos at any time and in different sizes. You can download the Signal App via the Google play store for Android phones. And through the store in the App Store iTunes for iPhone phones. So, quickly download it as an alternative to the annoying WhatsApp.
2 : Telegram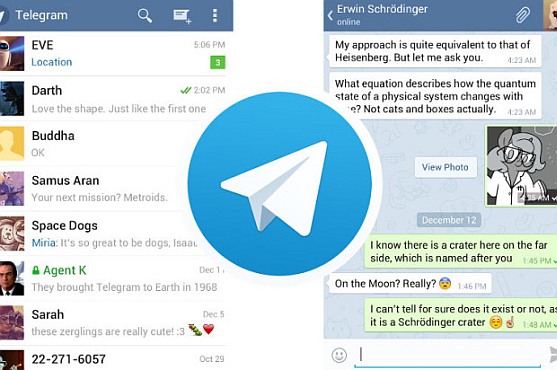 Telegram is a cloud-based mobile and desktop app with a focus on speed and security. Telegram is encrypted and can self-destruct. Telegram has many features and improvements that do not differ from WhatsApp. Telegram allows you to access your chats from multiple devices. This app delivers your messages faster than other apps. There are no limits on the size of media and chats. Telegram keeps messages safe from hacker attacks. You can easily add up to 200,000 members in a single group.
3 : Google Due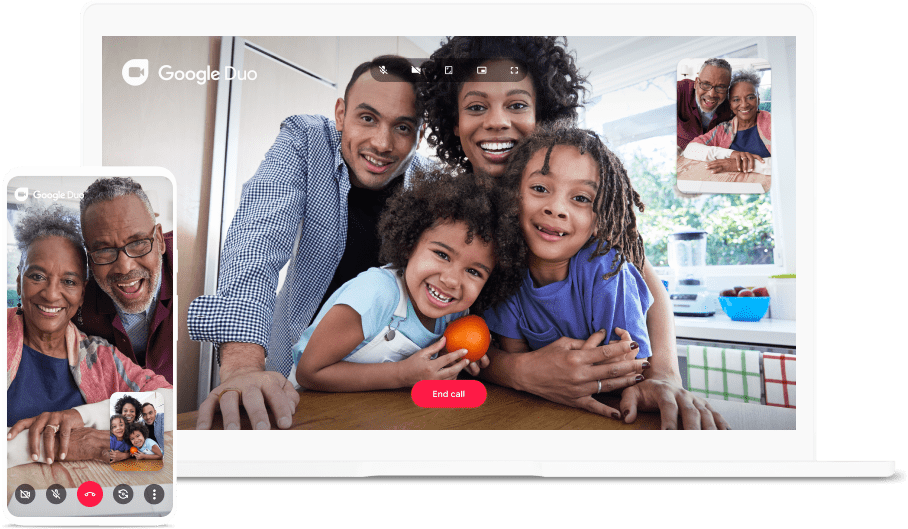 Google Duo is one of the great, alternative, and very useful application, and it is the platform that has a large number of features and specifications.
You can make high definition video or audio calls, send files and data, and share photos and videos with ease.
Available on the Google Play Store, and the iTunes App Store for iPhone, it is easy to download the Google Duo application for Android, iPhone, and PC via Windows as well.
4 : Skype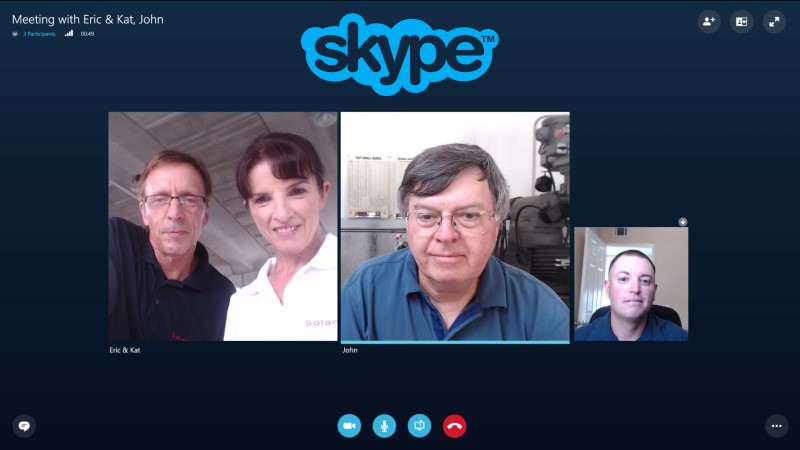 Skype is owned by Microsoft of America, which has the best operating system for Windows 10 PCs, in addition to other Windows 7 competing systems for Mac. Skype is one of the best alternatives to WhatsApp.
Skype allows recording calls to capture special moments, note key decisions and use live subtitles.
Skype helps to keep your sensitive conversations private with industry-standard end to end encryption. Users can easily share presentations, photos, or anything on your screen during a call with integrated screen sharing.