Have you recently started living in a new place? Are you thinking about revamping your apartment or house to make it feel more homely? Are you confused about where to begin and how to begin decorating your place? Well, you're in luck! You've come to the right place to know everything that you need to about Home Decor Items! Add life and personality to your apartment or house. Make your place more aesthetic and feel your best at home.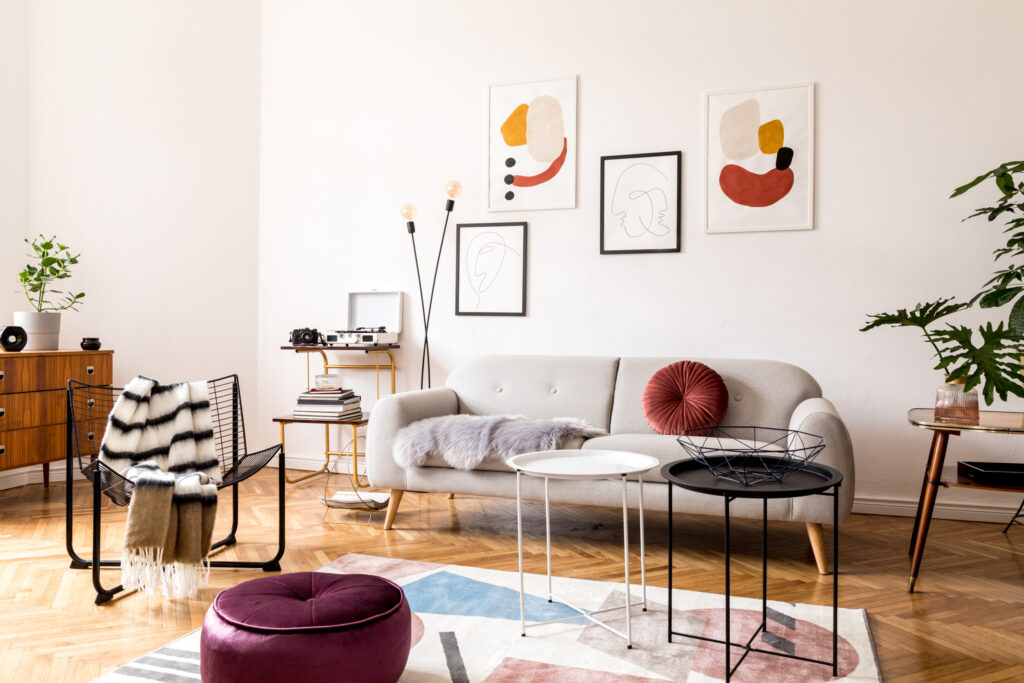 Determine your aesthetic
Deciding on the kind of aesthetic you want for your place is very important. It is just as important as fixing your budget. Your aesthetic will determine the following things:
The colour scheme: Figuring out your style with regard to furnishing your house will help you visualize the colour scheme. 
The furniture items: Once you've determined your aesthetic, you will have a clear idea about the colour and style of furniture pieces you need to purchase. 
Decorative pieces: Another important utility of fixing your aesthetic is that you can decide on the show pieces you want. Show pieces can really deck up your living space. 
Your plan of action: Once you determine your aesthetic, you can actually observe your apartment. You can see how much of your apartment already complements your aesthetic. You will also understand the portions of your space requiring a makeover. 
The order of your home make-over
Once you've determined a rough budget and the aesthetic you want, you can then prioritize the order of your home make-over. Some ways of approaching this revamp project includes:
Room-wise approach: You can start the process by redecorating the room where you spend the most amount of time. For example, start decorating your bedroom first if you spend the most amount of time in your bedroom. You can start by looking for Duvets Online. You can then move on to the bathroom or living room or kitchen, as per your needs. 
Feasibility: The process of decorating your house can be quite cumbersome. You may need to do quite a few things to reach your goal. You may need to order things online, reuse certain items, make things at home, paint your walls, etc. You can start by ordering the items you'll need. Then you can start upcycling items because it is already available in your house. By the time you're done with your DIY projects, your furniture and other Home Decor Items will already have arrived. 
Some things that you'll need
A few basic Home Decor Items that you will need to start sprucing up your place includes:
Throw pillows for your bed. 
Cushion covers for your couch. 
A new bedsheet and bed cover. 
Fairy lights in your preferred colours to set the mood. 
Scented candles to not only make your space look good but smell good as well. 
Art and craft supplies such as acrylic paint and spray paint for your DIY projects. 
Follow this guide and add that much needed personalization to your living space. Living in a well decorated space will make you feel great.