In the US, somewhere, someone's home is broken into every 15 seconds. Their personal effects are stolen, and their safe-haven is turned into a nightmare in the blink of an eye.
Although most of us are confident that our homes are safe, we tend to overlook the obvious. It's precisely this that gives burglars the edge. A thief will take his time to survey your property and look for vulnerabilities. Doors and windows are easy targets, which we often forget to secure. To emphasize this point, Alarm Grid published an article about window security.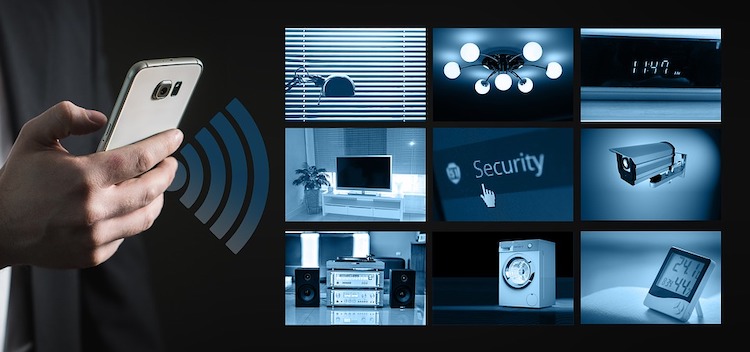 However, having an effective alarm system installed by a professional will ensure that you cover all the bases and give you peace of mind. In doing this, though, you've got to consider all your options. To assist you in achieving this goal, here are some guidelines you may want to consider.
Connection Type and Installation
The three main connection types used by security systems are:
Landline
Broadband
Cellular
When you're shopping around for home protection, it's essential to choose one that offers at least two kinds of connectivity. That'll help ensure that your alarm system can always communicate with your security provider.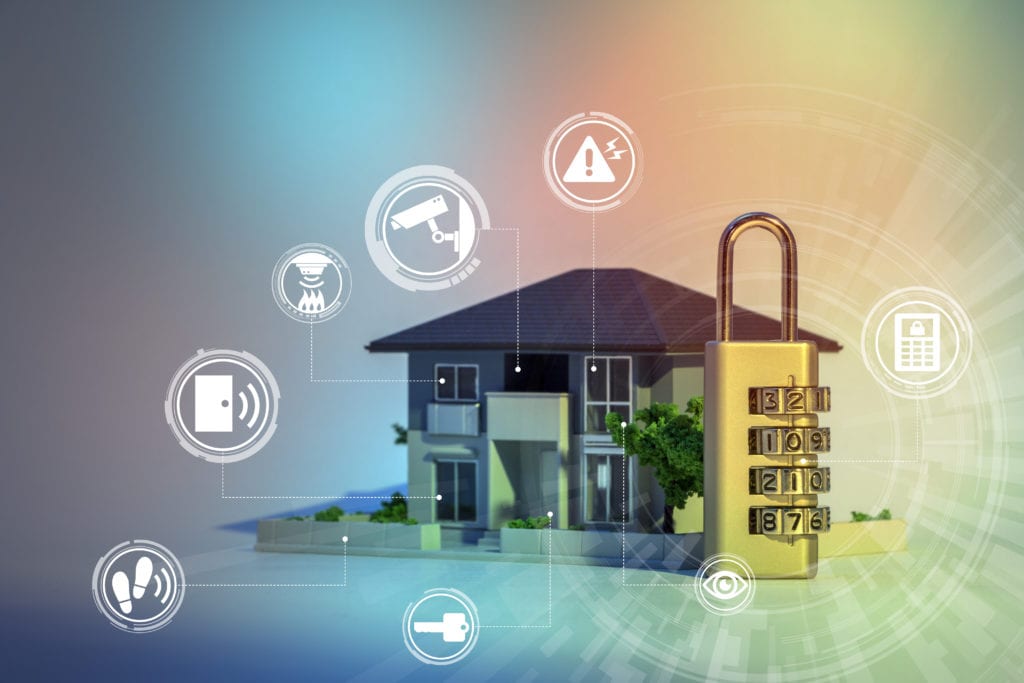 Although there are many DIY systems available, these may not provide optimal protection. It's strongly advised that you let a professional do the installation. He'll ensure that all the elements are correctly installed and activate it to leave it running correctly.
Consider Installing Smart Home Devices
Technological advances allow you to combine home automation and wireless alarm systems to protect your family from more than just break-ins and theft. Many security companies offer to install these systems, which can typically be controlled remotely via a free mobile app. Consider adding the following devices to enhance your protection:
Smart lighting
CCTV
Connectable sprinkler system
Smart thermostat
Verify the Reputation of the Security Company
Verifying the security company's reputation is essential to the safety of your family and home. Choosing one that knows the in's and out's of your installed device is invaluable. Be sure to pick a reputable firm by reading reviews from independent sources and asking friends, neighbors, and family members for references.
What's the Cost Related to Service Fees?
Quite often, recurring fees can end up being more expensive than the initial cost of installation. Although some providers offer services such as maintenance, repair fees, and customer service free of charge for a specified duration, others expect you to pay for this. These additional expenses often end up costing you an arm and a leg.
Therefore, to avoid any unwanted surprises, it's essential to inquire about this before signing a contract with the security company.
Area of Coverage
In general, providers' services are limited to specific zones. Thus, it's vital to confirm that your home is located within the region they operate in, especially if you live in a rural area. This is referred to as provisioning, which means specific cables and wires allow the company to extend its patrols to your location.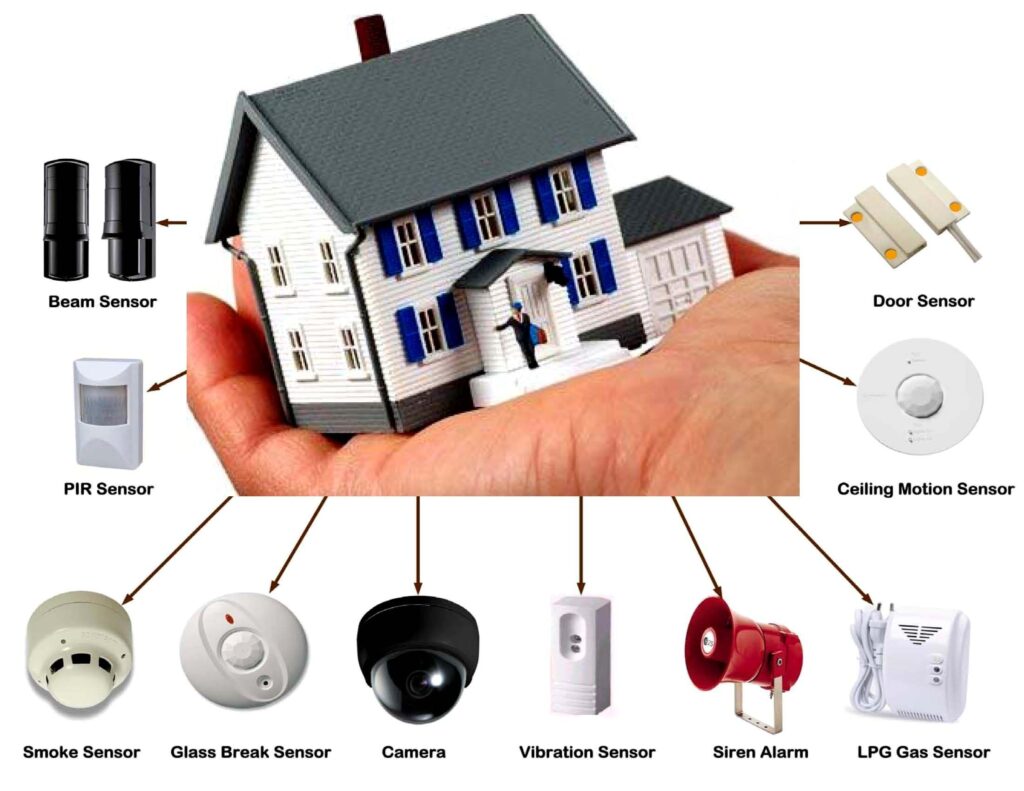 This is also applicable to wireless services due to the dependability and availability of cell towers. Without one of these in your vicinity, your alarm system will suffer connectivity issues.
The Bottom Line
For you to choose an appropriate alarm system, it's vital to understand your residence's security needs. Start by assessing this and then move on to verifying the reputation of the service provider. Having the right system installed professionally will maximize the safety of your home and family.
However, be sure to confirm the cost involved. The last thing you want is to be taken off-guard by unexpected expenses.