Tradition has it that the engagement ring is a surprise gift at the time of the proposal. These days many couples are more casual. They go ahead and plan many activities together. This starts from shopping hand in hand for their engagement ring to writing their own wedding vows.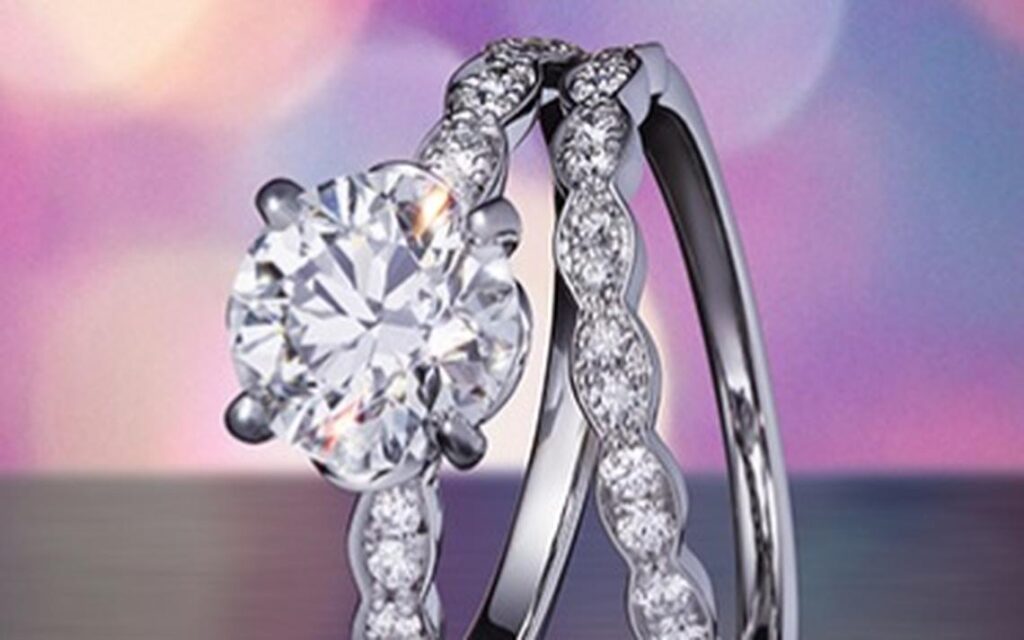 Engagement rings vary from enamel to sapphires and other gems. If you like diamonds, how do you know what to pick? What are the factors that go into choosing one's diamond ring? Look at the best way to choose the right ring for the bride-to-be.
You can look at loose diamonds to pick the right stone for your engagement ring. Diamonds are rated and compared by four qualities like Cut, Color, Clarity and Carat.
When you're shopping for a ring, you'll want to know the 4 Cs about each diamond you consider. Shape refers to the overall shape of the diamond. Choices can be round, oval, rectangular, or square.
Compare different shapes in similar settings to get a feel for your preference. If you are on a budget but want the biggest stone possible, try buying just under the stone size.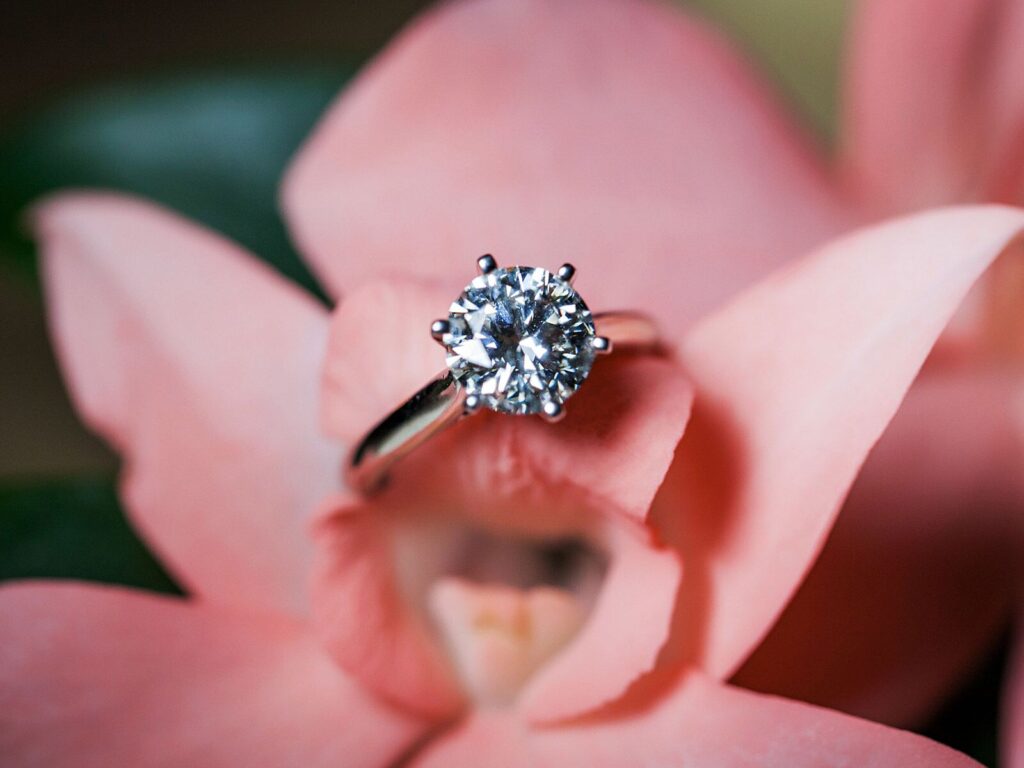 For example, if you want a 2 carat ring you can almost match the size, but often save up to 20% by getting a stone that is 1.8 carats. Depending on your fiance's style and personality, your setting choice is crucial.
Remember, she'll be wearing this for the rest of her life. Does she like simple designs or intricate details? A modern oval diamond can look more traditional in a four-prong setting. You'll want the right combination of shape and setting.
When it comes to bridal jewelry, custom made designs are the best choice. Many brides prefer custom made bridal jewelry for their wedding day as it is personal and speaks about who you really are.
Gold bands are traditional. Right now the more durable platinum is a popular choice. Palladium is a slightly greyer hue than the silver-toned platinum but is even more hardy. You can also go now for mixed metals in one ring band, like platinum and gold together.
Did you know that often the ring you see in the jeweler's case is not the ring you purchase? The jeweler will make your ring from loose stones. If you love creating, you can start with a loose diamond stone.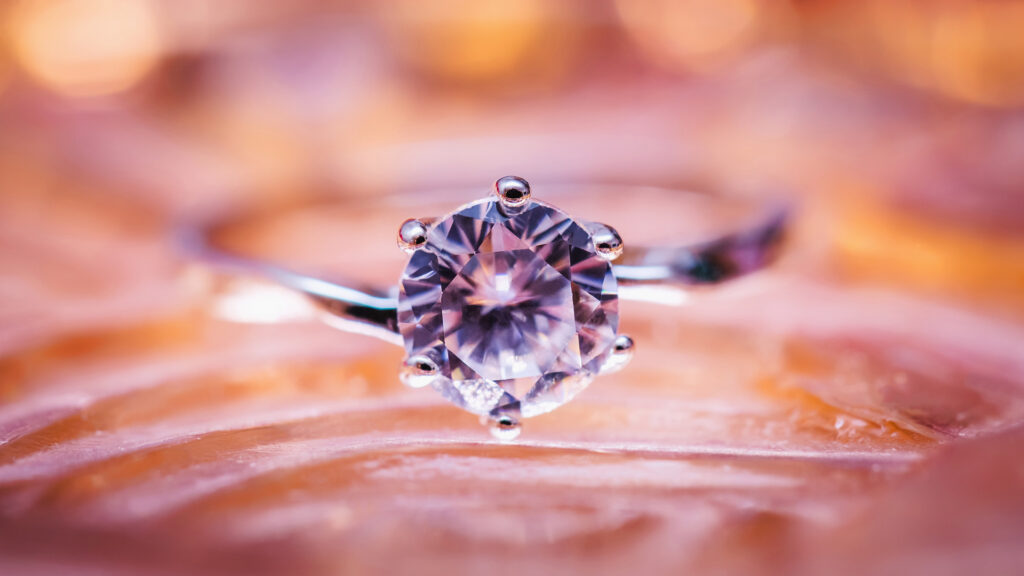 The stone itself is what accounts for most of the ring's cost. Why not start by finding the best stone within your price range? You still have your choice of shapes and cuts.
Loose stones give you the option of choosing the ultimate stone for your engagement rings. Often you can match the engagement ring and the wedding ring is style and precious metal.
And, because they are a set, you may find a price discount by purchasing three rings together – his, hers, and the engagement ring. With so many options, your first response can help guide you through your choices to the final decision.
Educate yourself about diamonds, especially loose diamonds. After you know your budget and your main preferences, when a combination of stone and band feels right, that's the one for you. Congratulations for your new beginning.