Every person needs a comfortable and healthy sleep after an exhausting day. The most important requirements for a high level of peaceful and comfortable sleep are the bed and the mattress. Technology and innovations have progressed in every discipline, and the bedding industry is no exception. Sleep number beds have become one of the most popular advancements due to their unique and customizable features. Sleep beds are renowned for their ability to be modified to individual tastes, resulting in a one-of-a-kind sleeping experience. These beds gave people the freedom to adjust their firmness level according to their preferred choice and enjoy the most comfortable good night's sleep. However, just like every other thing, even the sleep number beds have both advantages and disadvantages. It's important for you to check and understand both aspects to make informed decisions. In this blog, we will discuss what sleep beds are and their advantages and disadvantages.
What are Sleep Number Beds?
Sleep number beds are adjustable air beds with air chambers in which you can customize firmness level and softness level by employing air pressure on each side of the bed. They are the smart beds that also come with sleep-tracking technology that closely monitors your sleep quality and pattern. They generally come with a remote or a smartphone app that gives you the controls of the bed. The number ranges from 0 to 100, in which 0 depicts the highest softness due to less air in the air chamber, and 100 depicts the highest firmness due to more air in the chamber. It is the best one for you to check which firmness level suits your back and sleeping position. Moreover, they have high durability and longevity due to the air chambers and high quality. Sleep Number 360® i8 Smart Bed is the most popular number bed that has highly supportive plush layers, automatically adjustable firmness, Sleep IQ technology, etc.
Pros of Sleep Number Beds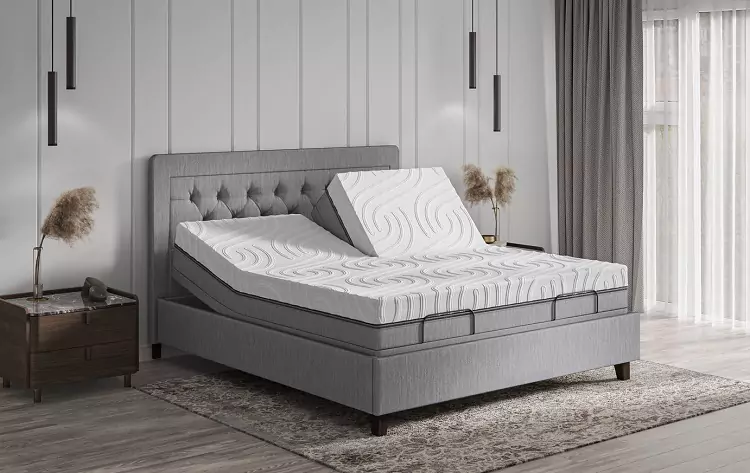 Sleep number beds are smart beds that provide customized support, firmness, pressure relief, and various other features. Check out the advantages of these sleep number beds.
Sleep IQ technology
Sleep Number beds come with sleep monitoring technology, which keeps track of your sleeping habits and generates reports on the quality of your sleep as well as give suggestions for enhancing it. Using a patented algorithm called SleepIQ Technology, they can track your sleep every night and assist you in determining the ideal Sleep Number setting. It gives you insights into the best sleep hours, movements, heart rate, breathing patterns, etc., while sleeping.
Customizable Adjustability
The main advantage of Sleep Number beds is their customizable features like no other mattress. You have the privilege to change and adjust the firmness level according to your preferences and comfort. Not only that, but you can also separately customize both sides of the mattress as per the sleeper's requirements. This gives you the opportunity to find the preferred firmness level that your body requires. Besides that, when guests visit your home, you can change and customize the firmness level according to your guest's preferences.
Lightweight
The components of these mattresses are lightweight, which makes them easy to move and transport. This is a great advantage for people who require a king-size mattress that needs to be taken to the high floor or in a lost space.
Responsive Air™ Technology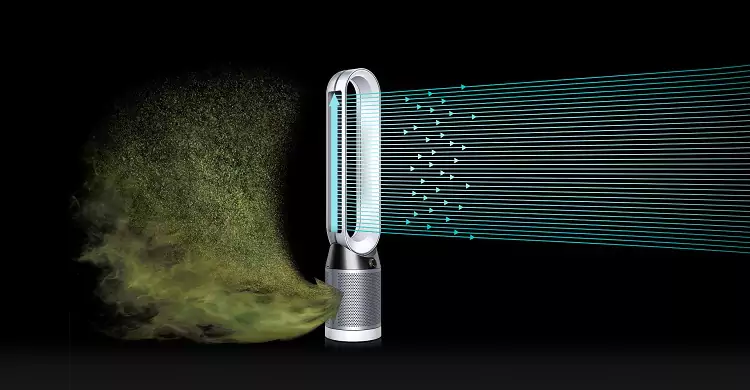 One of the most significant advantages of this customizable sleep number bed is its responsive air technology. When you twist and turn your side or sleeping position, this bed automatically changes its firmness according to your body movements. The built-in pressure sensors present inside the air chamber perform this task and ensure they give you the best sleep. This technology is present in the models known as Sleep Number 360® series 'smart' beds.
Pressure point relief
As you can customize the mattress's firmness according to your needs, you can easily adjust it to get proper support to your neck, back, shoulder, and torso. The high level of support relieves pressure points, which is crucial for those who have particular sleep problems such as arthritis, back pain, etc.
Durability
The sleep number beds are highly durable due to air chambers and other well-constructed components that ensure their longevity. In essence, the air chamber gives the mattress the right support, which minimizes the compression caused by springs or fiber. There are no materials that compress over time, which increases the lifespan of this mattress over time and makes it last longer than traditional conventional mattresses.
More Variety
Sleep Number Beds have a total of 4 series and 11 models, which gives you the freedom to choose the one you like.
Value/Legacy Series – S1 and S3
Classic Series – c2 and c4
Performance Series – p5, p6, pSE
Innovation Series – i7, i8, i10, iLE
Cons of Sleep Number Beds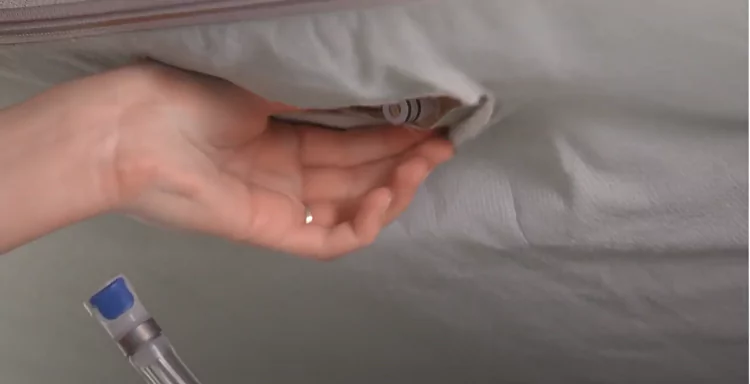 Every positive thing also has a negative side, and sleep number beds also have some cons that are important to consider.
Air leaks
Sleep number beds have the chance of air leaks due to faulty air pumps, leaks on the air bladders, loose connections, etc. However, there are only 10% of complaints on this issue.
Design Issues
Sleep number beds are basically two different mattresses with foam inside the middle. This can be uncomfortable for couples who want to sleep closer and even for some families with children. 
Learning Curve
These are like smart beds that require knowledge and experience to control their firmness, features, and advantages. You will require some time to excel in the remote control and make the bed customized to your preferences.
Conclusion
Sleep Number Beds gives you a unique and distinctive approach to sleeping. These beds allow people to customize their beds according to their preferences and get the most comfortable and supportive sleep. From firmness to pressure relief, you can customize these sleep number beds as per your own terms. However, choosing the right brand is essential to have a quality sleep number beds that meet your expectations. Moreover, it's important to check both the pros and cons of these beds in order to make correct buying decisions.